Your new favorite book.
New Again: Healing Through Perspective
We've all had to pick up the pieces. Maybe you're still picking them up. Andy shows us how to find life-changing perspective in even the darkest places – A perspective that has the power to heal even your deepest wounds.
Brain cancer made me better
I once was damaged.
Now I am new.
The girl I used to be is yesterday.
I am today – And today is new.
-Andy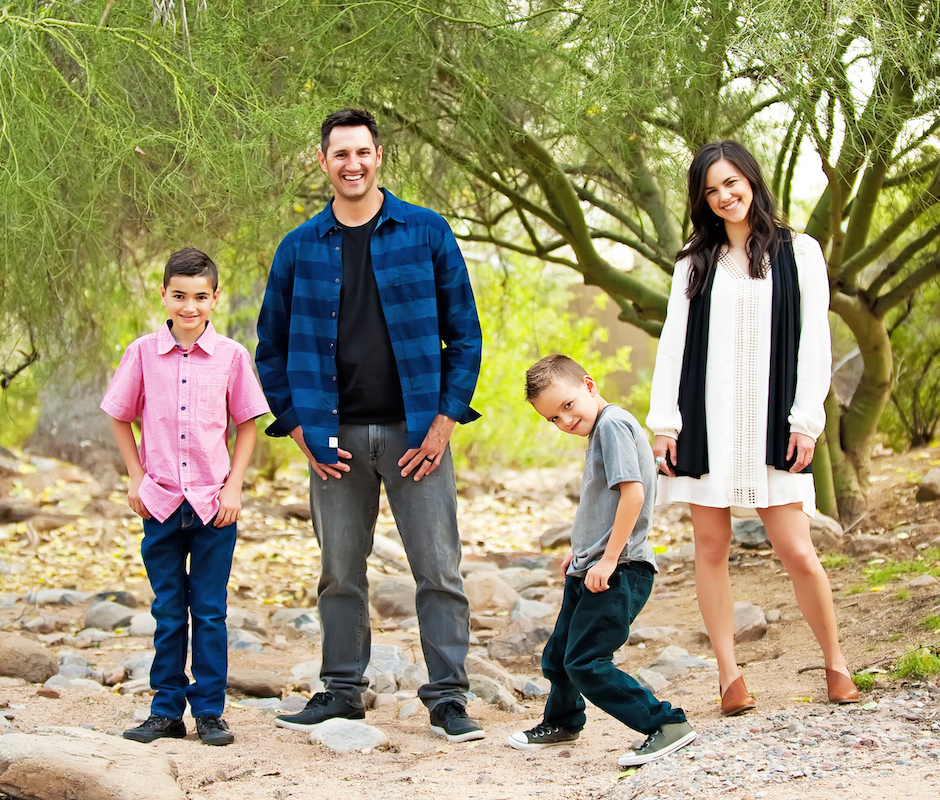 anything but ordinary
Frickin' brain cancer. On August 6, 2015 I had my skull cut open to remove it. Everything I had known to be true was yanked from me, thrown up in the air, and landed in all the wrong places. Mortality smacked me in the face.