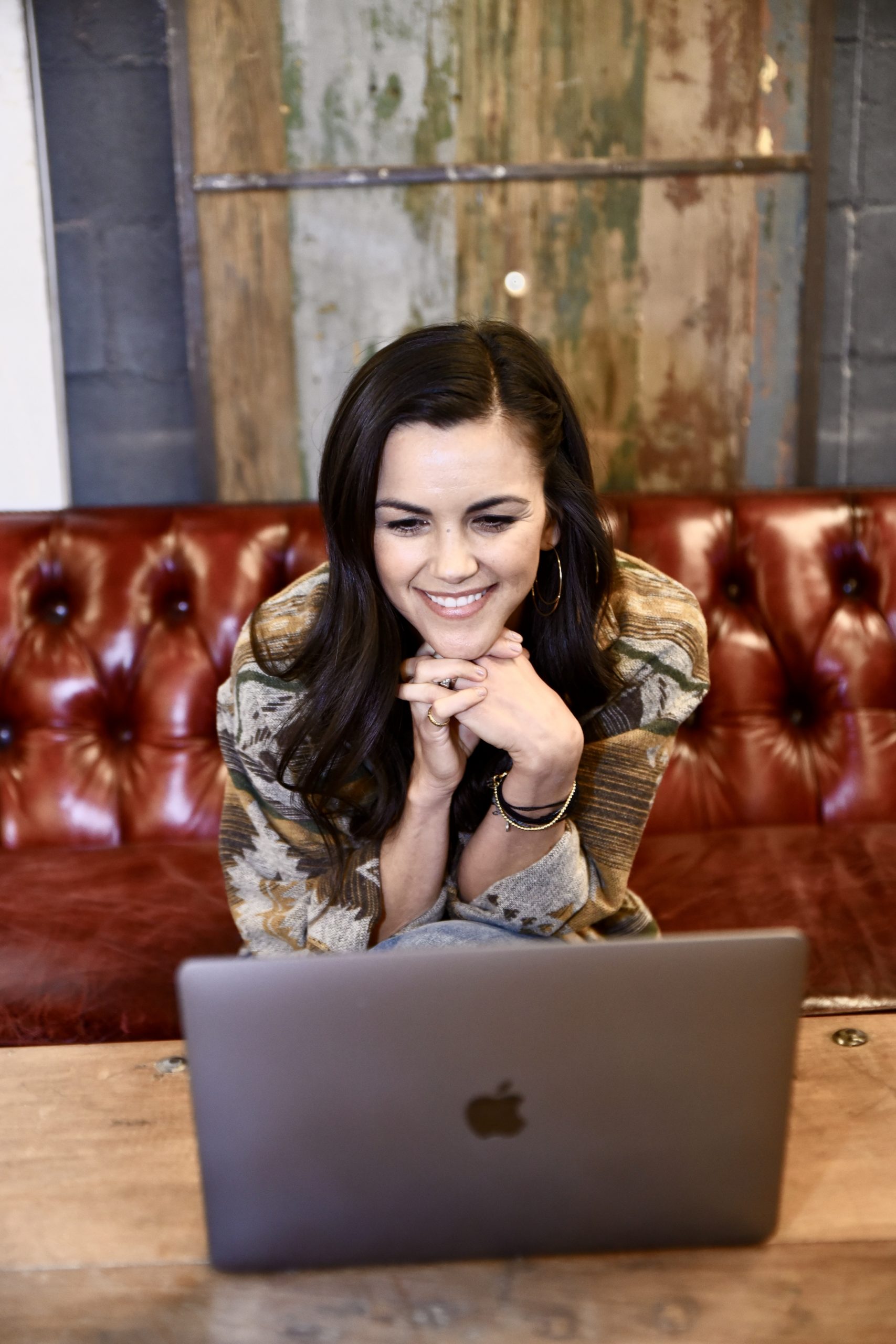 Goal Achieving Workshop
Wednesday, January 12 at 1PM MST
If whenever you take one step forward, you find yourself taking two steps back… this is for you.
In this interactive Goal Achieving Workshop, we are going to get super intentional about achieving what you really want, and even create fail-proof benchmarks to get there.
By the end of this workshop you'll have:
Massive clarity around your goal…
Achievable benchmarks toward realizing it…
And accountability to keep the momentum going!
To join this LIVE workshop, simply fill out the form below to save your seat.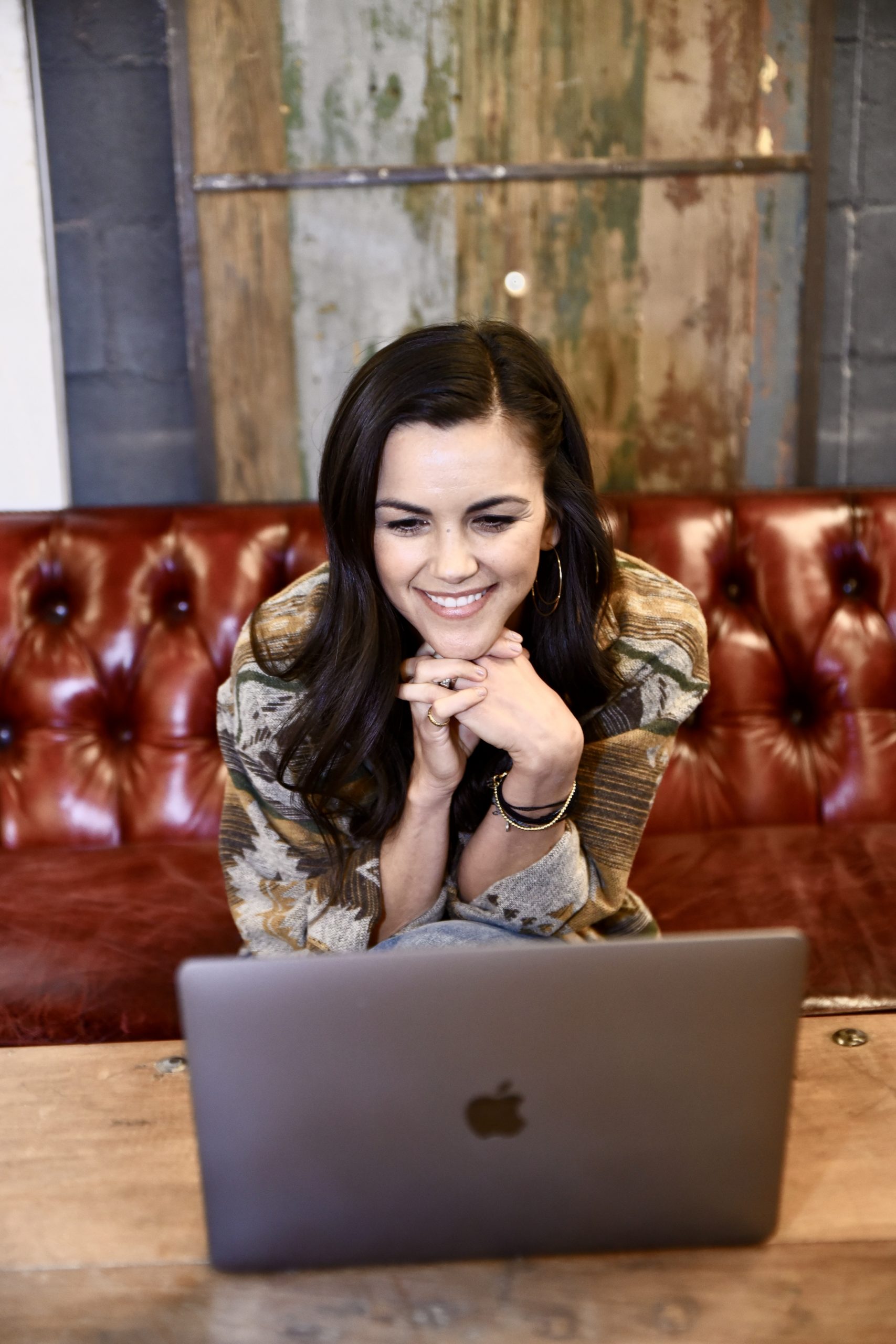 Testimonials
"The greatest value was having Andy's encouragement and guidance during a time of stepping outside my comfort zone to go farther than I've been able to go before. After each session I felt energized and motivated. Her light and encouragement is so pure and loving."

Anaheim, CA

"Loved loved loved working with Andy!! She was very personable and kind and easy to talk to! She helped me get my life in order and helped me see things from a different perspective. What I learned from her I will be taking with me as I continue to live my life. Something I am grateful for was the fact that she had a relationship with God and could help me with mine!! Love Andy and will continue to stay in touch with her!"

Colorado Springs, CO

"Andy has helped me to push myself to understand where these feelings are coming from. I have already come a long way, but it's a journey and I'm just so thankful that we got to work though it when we did. Thank you Andy, because our time together really did change me and more than ever I just want to continue to forge ahead and continue to do the work to live the life I know I can."

Phoenix, AZ

"I was feeling lost in business for too long because I didn't know how to put faith first in my business. To me, my faith is super important and I know that without God, not all is possible and my business couldn't reach it's potential if I do not put God at the center. I recently worked with Andy who is a faith-based life coach and not only is Andy such an incredible person, she has so much passion for what she does. I can't even tell you how impactful it is to have Andy as a Coach. We are constantly on this journey of growth. If you're not growing, you're staying the same."

Surprise, AZ

"God has used Andy and her program to help guide me through the last year and a half. One of the most helpful things I learned is the way she showed me to view my situation and daily scenarios from a different, more helpful perspective. It has made all the difference. I have been able to reflect on past moments of tragedy and pain and actually see how God really did use them for good. I loved the way she utilized homework to empower me to work through it all. She didn't just tell me how God was working, she let me find out for myself which was so much more impactful. Andy and her program have been a true God send and the timing of it all showed me I really can trust God to make a way."

Peoria, AZ

"Andy is the real deal. Through her program I have grown personally, spiritually, and have also developed new skills to keep moving forward in my life. She has also helped me uncover some deep rooted issues from my past that I needed to increase awareness around in order to truly work through. She has literally renewed me into a better version of myself and for that I am forever grateful. She has changed my life."

Bethel, CT

"I was referred to Andy through a mutual friend who was familiar with the challenges my daughter, Maya was facing. When I contacted Andy, she was kind and sympathetic to what we were going through. Andy connected quickly with my Maya. At one point Maya was reluctant to pursue coaching. As soon as Maya met Andy, she was willing to participate in the program. Maya felt a connection and never looked back! Andy has gently guided Maya into making better choices and Maya has gained a greater awareness of herself and future. We are so grateful for Andy's guidance and support!"

Stone Creek, OH - Mom of 16-Year-Old Client

"I can't thank you enough for being a mentor for my 14-year old, Brooklyn. The 8-weeks she was with you equaled a total transformation! She has more confidence, more direction, more excitement for life, more open to her faith again and so much more. You are SO special and I will forever be thankful to you for being that shining light for her and helping her see her potential. You made every meeting important and provided such great takeaways for her to implement each week. You supported her even when she was resistant, I know this quietly meant so much to her! Also, you are such a gift to me as a role model in living your life and business with purpose. Love you!"

Scottsdale, AZ - Mom of 14-Year-Old Client

"I have loved being able to work and talk with Andy. It opened me up to new ideas and opportunities that I had not thought about. The most growth was expanding on who I am as a person. She showed me how to think outside the box and push myself to be a better person not just for myself, but for others."

Phoenix, AZ