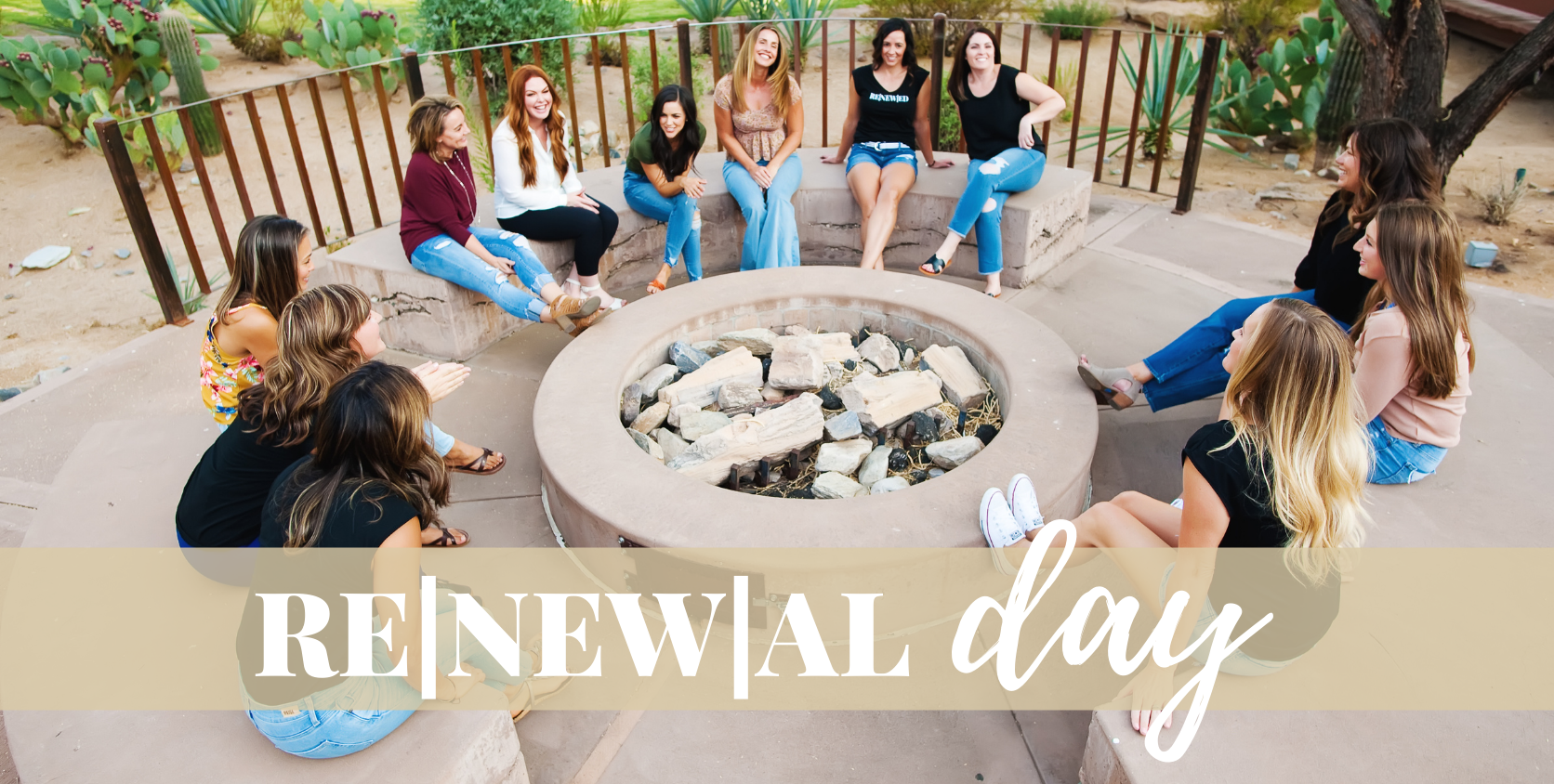 Get on the interest list for early access!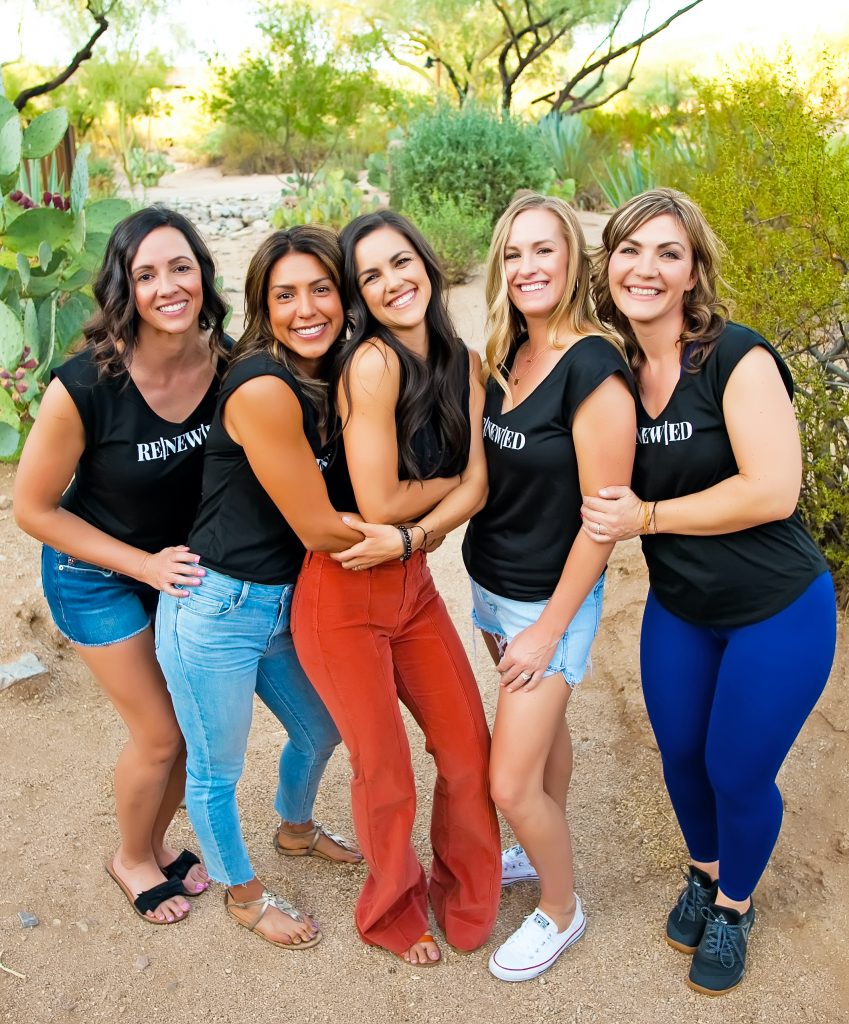 Circumstance and doubt can leave us feeling stuck… like the best version of our life is out of reach.
The truth is, our best life is within reach if we can only learn to live unapologetically, authentically NEW!
We can't expect a new life if we're living our old ways.
It's time to learn from those equipped to lead us forward with tangible action, and be encouraged in community with like-minded women!
That's what Renewal Day is all about.
We have brought together a DREAM TEAM of women with hearts of gold and minds of brilliance in areas of mental, emotional, physical, and spiritual resilience.
We are so close to releasing all the glorious details!
Attendance will be limited to ensure an impactful and intimate experience, so if you want to be the first to know when registration opens, simply fill out the form below to get on the priority interest list!
Get on the interest list for early access!
We can't wait to see you!